This week was a work week. I have been designing away on a few new designs. One of which is not quite finished yet. The finished one is a new toddler backpack.  It's smaller in size to fit perfectly on their little backs.  It will hold necessities easily and has velcro closures for toddler ease of access.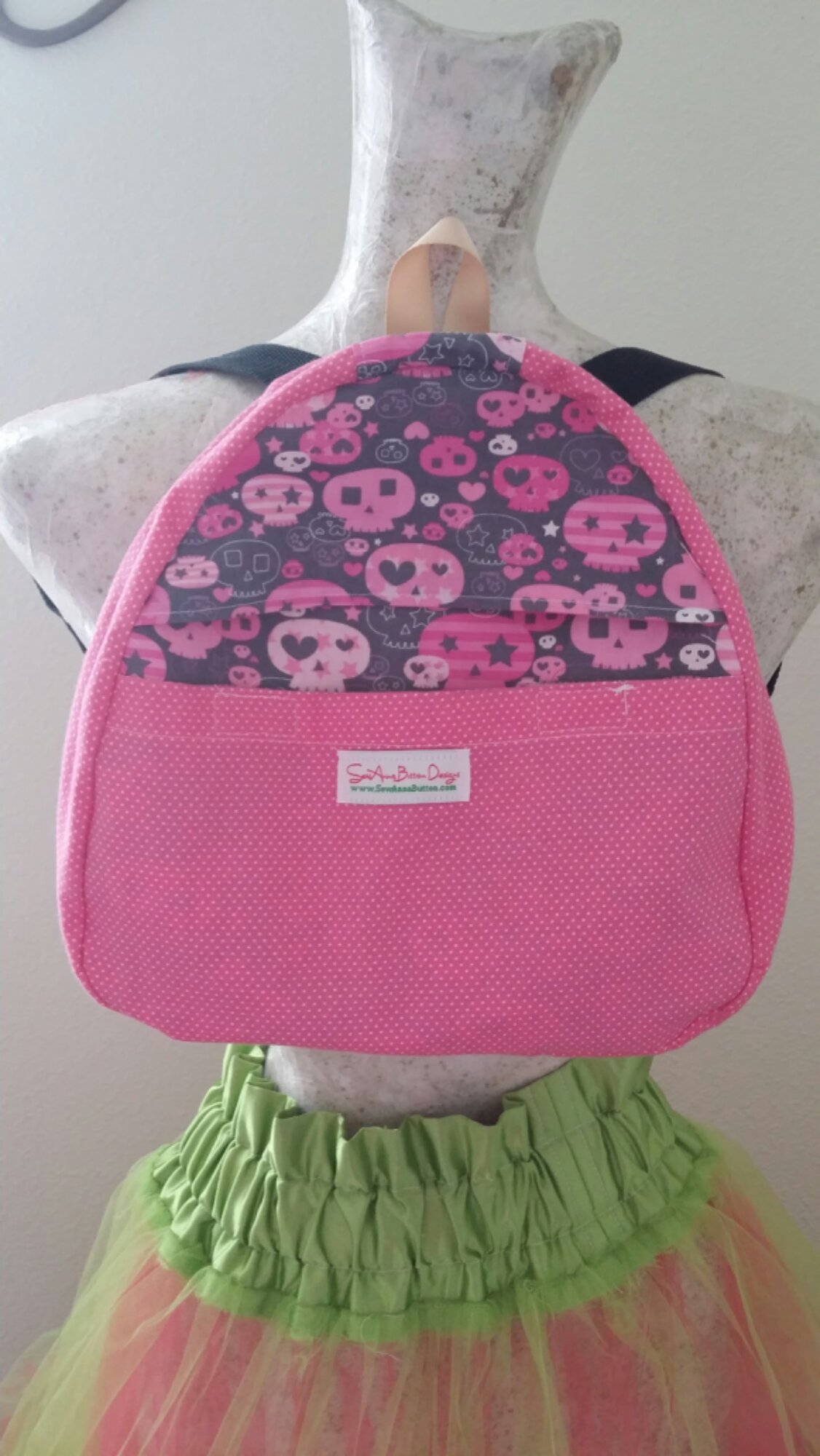 The unfinished is a revision of my former Sooki dress.  Grading up patterns tend to take some time and testing to perfect. I do have a small peak.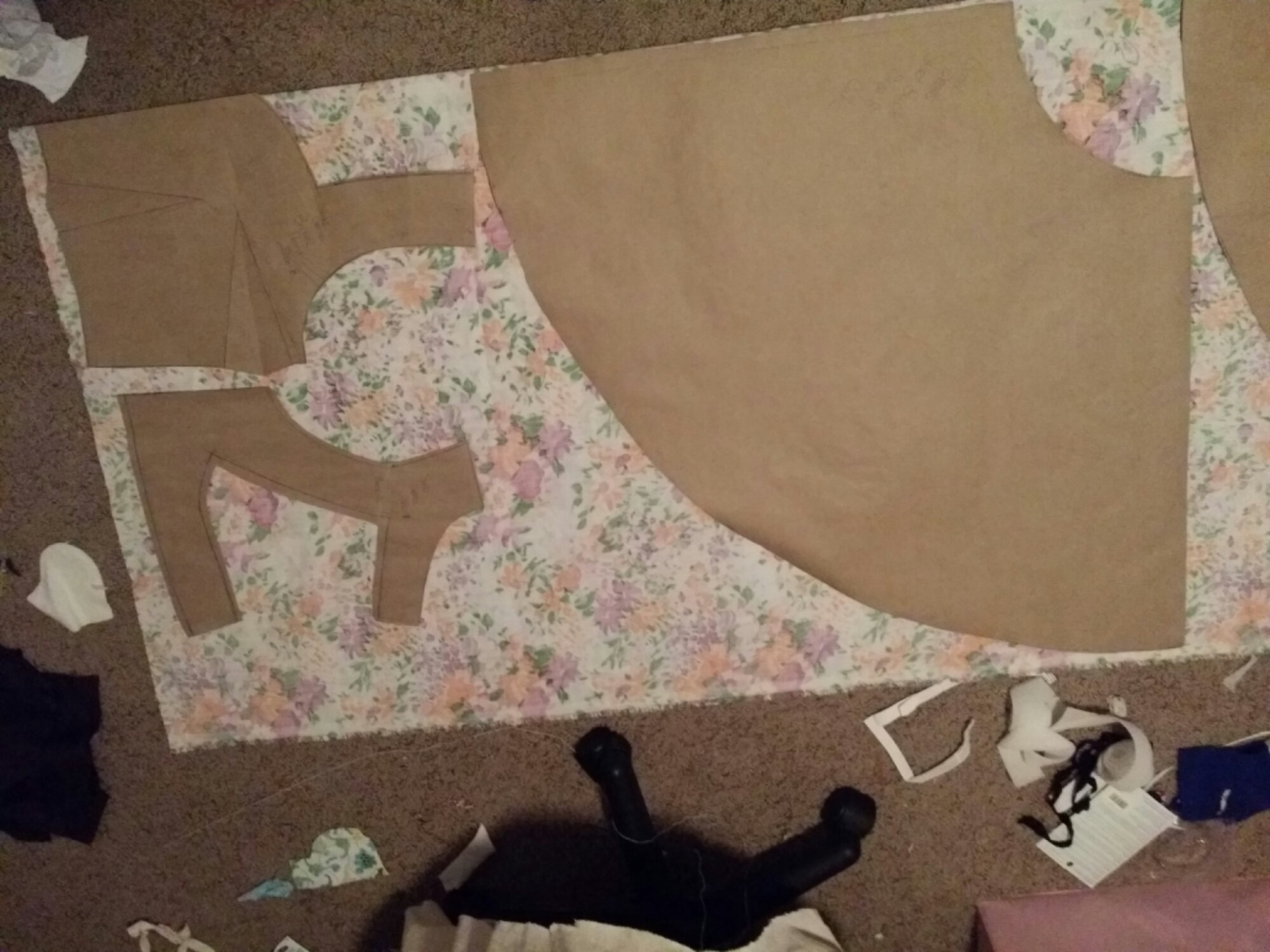 The final new project I've been working on is with Bones. We have been designing a custom ring wrap for my engagement ring. Since its been 4 years is time I get an actual wedding band.  Pictured is my prototype. This was before final changes and metal casting.