The weather has been so up and down lately. Its currently hailing/Snowing/Railing here in NC. It was 60 degrees last week. Needless to say that I am not amused Mother Nature. All of this cold and dreary weather has left me longing for spring and a new cute spring wardrobe. I've been slowly cranking out new spring designs and now that its fashion week I'm glad that my designs are following the very tailored trend that most designers were showing. I am loving Lela Rose's Fall collection.
As far as my own designs I have a new design, Sooki and the Little Sooki. A mommy and me design. Its a open backed wrap dress with Sweetheart neckline.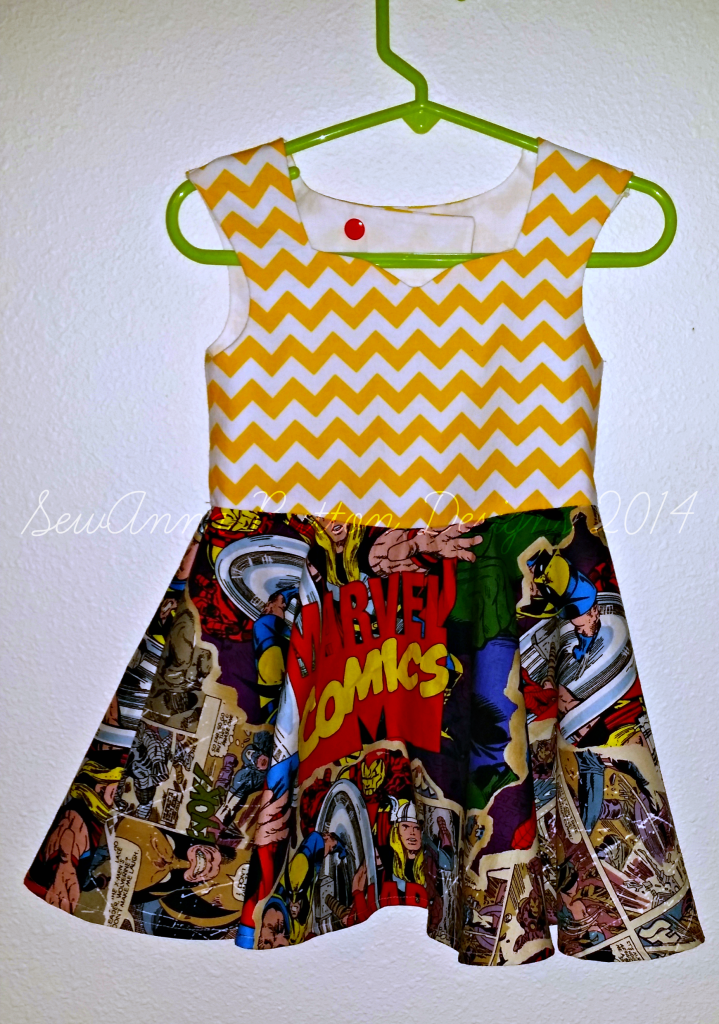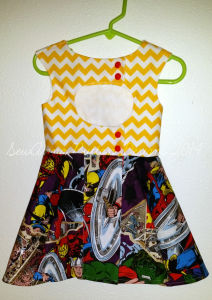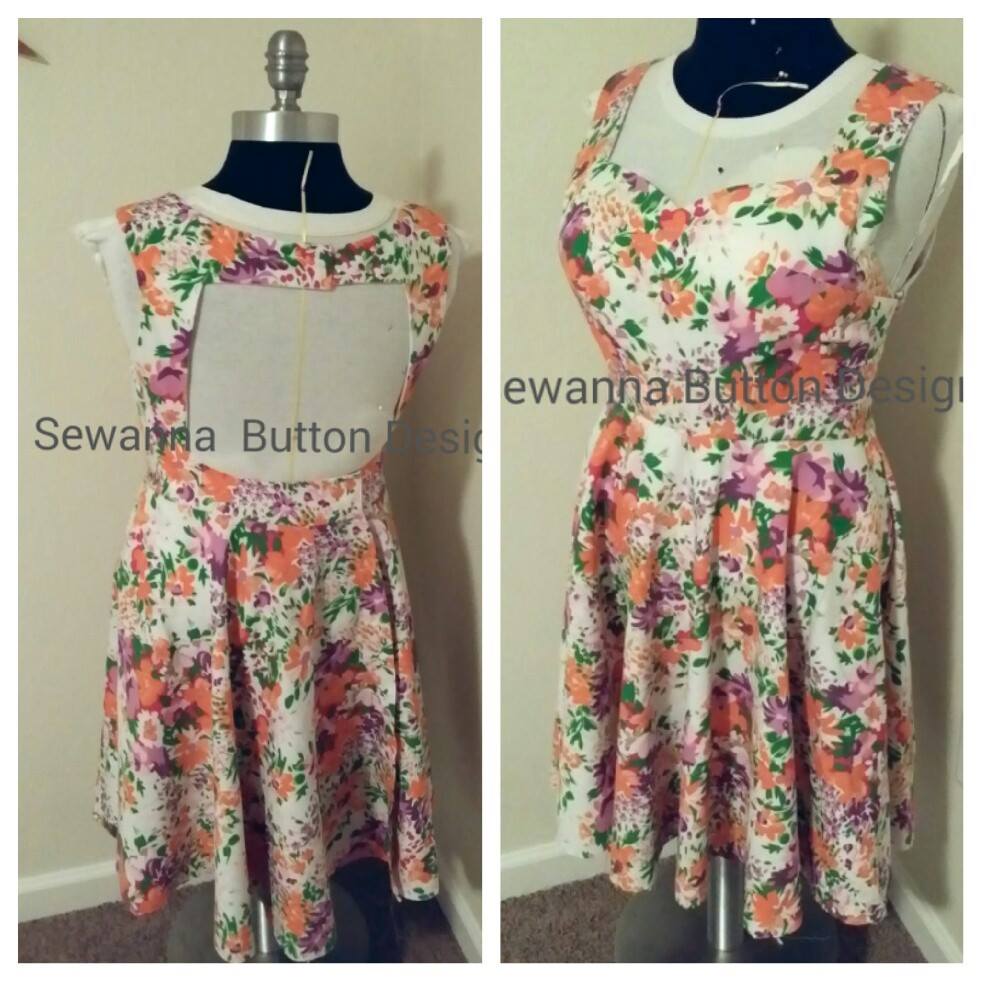 Both sizes are going to be coming in Prints and Solids. The Woman's size has buttons for closures. The Little Sooki has a Multi Snap closure to ensure that the child can't remove them.
Also added to the shop is Skirt Extenders. These are your Granny's slips, Made especially for adding much need length to a too short skirt or dress. They have a print or lace at the hem to add length and flare to any Skirt. They come in both Ladies and Girls sizes.
For the Little Lad I am listing backpacks, and a boys shirt and ties. There is also more Ladies wear design coming as soon as they are done being drafted.